March 3, 2020
How much work is it to achieve my Assessor award?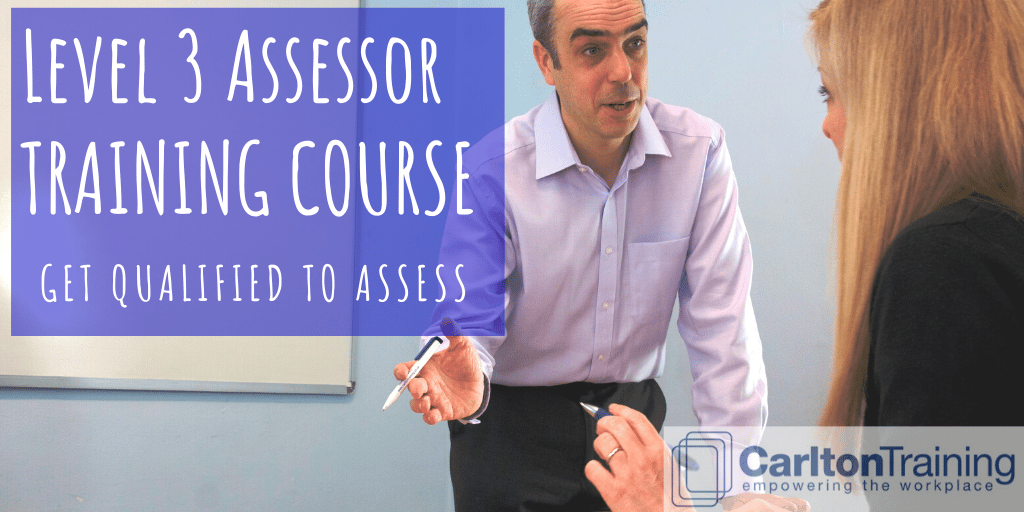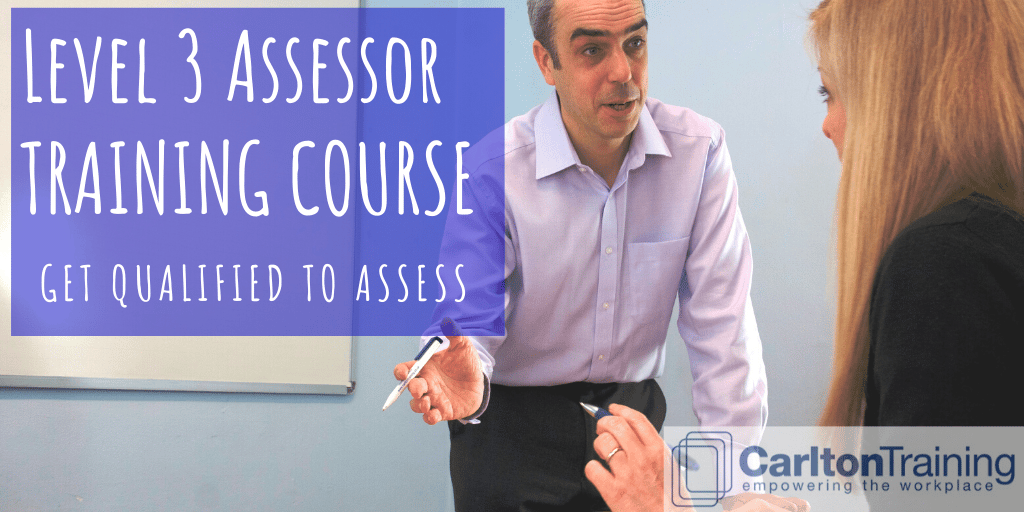 You might be thinking of going for the Level 3 CAVA Certificate in Assessing Vocational Achievement. (It's the qualification that enables Assessors to work in any assessment environment using a range of assessment methods) If so you'll certainly have to do some work. It's a professional qualification and these things aren't given away for free in cornflake packets!
90 hours?
The official answer is that there is a Total Qualification Time (TQT) of 90 hours. This is the total amount of time that it is estimated that you would typically need as a learner, that is the combined time of the course plus the work you have to do on top of that to complete everything. In reality we have found that most people actually need less time than this. In part it's because some of the things you'll need to complete outside the course are activities that you are doing anyway in your workplace – so it's just a case of documenting or recording these rather than specific studying.
Three units needed for the CAVA Award
Unit 1 The theory behind assessing, the role of the Assessor and what good assessment practice consists of. This is the common part to all the assessing qualifications and is really an essential grounding for anybody involved in assessing.
Unit 2 A practical unit that involves being monitored while you are assessing candidates in the Workplace.
Unit 3 A practical unit that involves being monitored while you are assessing in a Classroom or other learning environment
A three day course –
We at Carlton Training offer this CAVA qualification as a three day training course, during which you cover not only the all the theory necessary for Unit 1, so that is completed, but you also get set up and prepared for getting your Units 2 and 3 finished, so that you are ready to go at the end of the course.
Get going with the experts!
Once you've completed the course the next step is to get Units 2 and 3 of the CAVA Assessor Award under your belt. In fact these units are almost identical to each other, there is very little difference between them. They both involve you planning assessments and being monitored carrying out these assessments on your own candidates. The main thing which distinguishes these units is where you are carrying out the assessments – either in your workplace such as 'on the job' training / with NVQ candidates or in a learning environment. You'll be monitored doing this with at least two candidates for each of these units, when this is completed successfully, and you have had feedback from your tutor that's it you're qualified!
Next &nbsp&nbsp&nbsp&nbsp

›



‹

&nbsp&nbsp&nbsp&nbsp Previous

Back to Blog