November 30, 2020
What does Occupational Competence mean?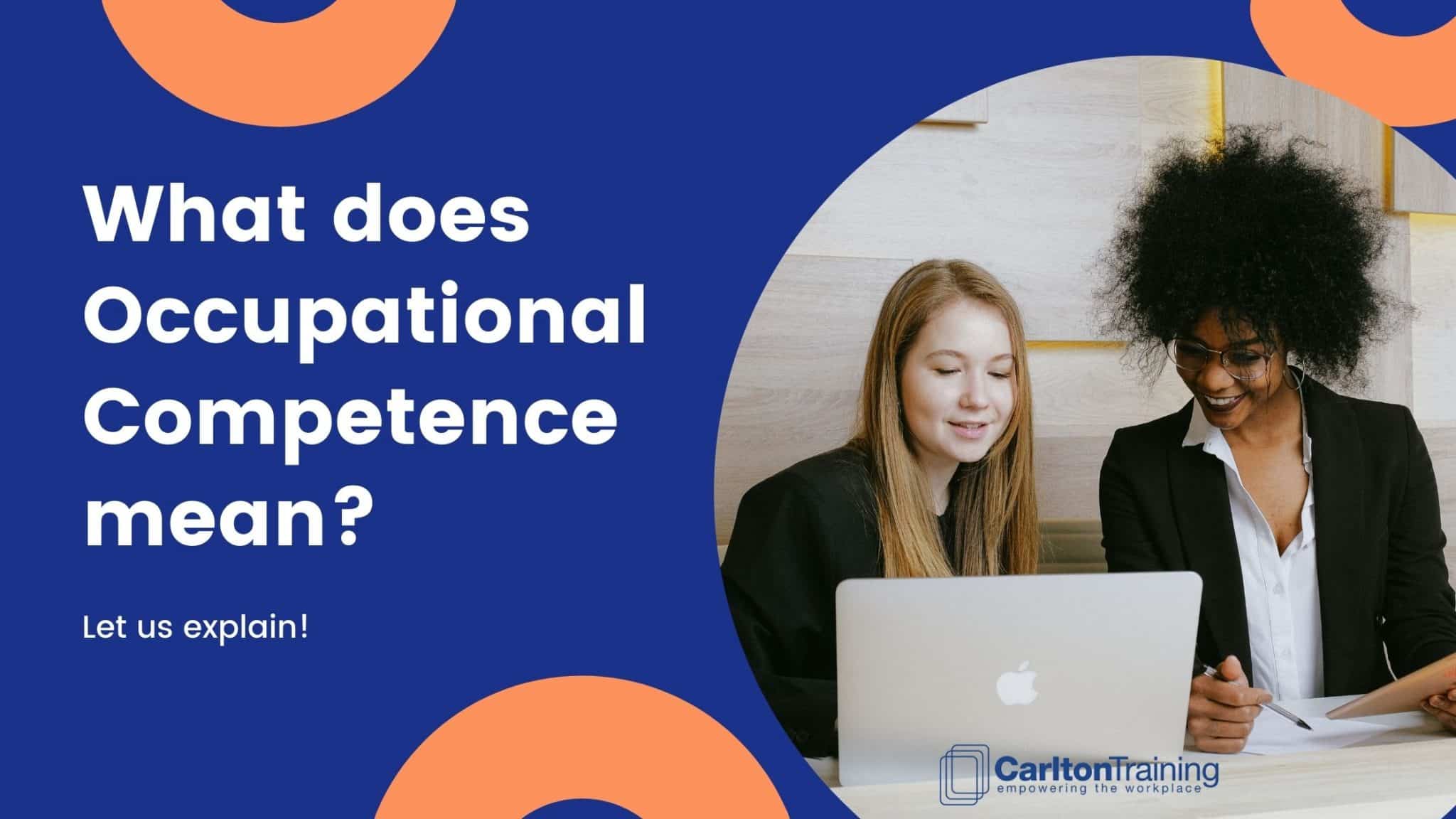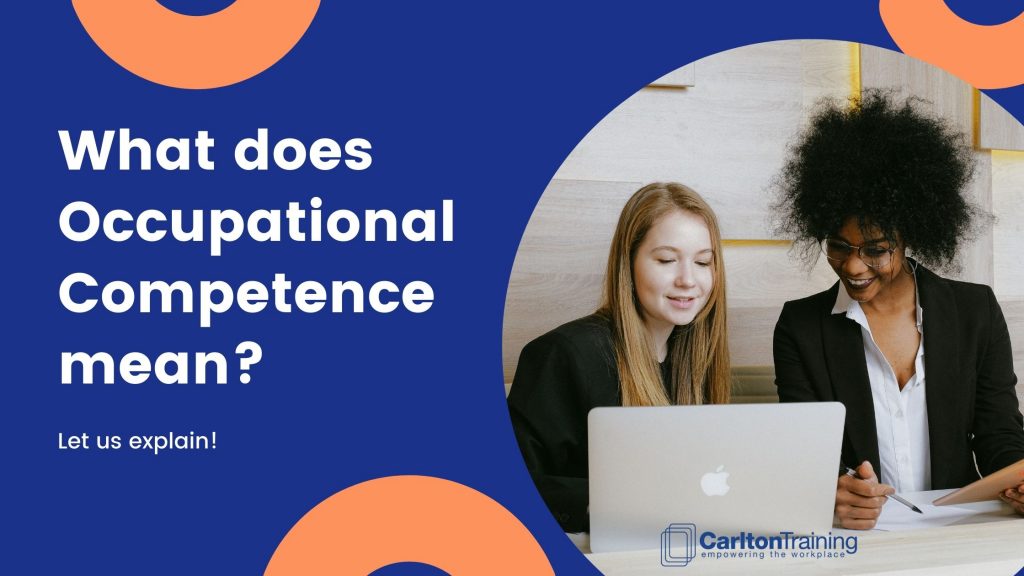 Being Occupationally Competent and having Occupational Competence are phrases you'll come across if you're looking to become an assessor or instructor for more or less any official qualification. Awarding Organisations usually require you to have this if you're going to teach or assess other people, but it's often hard to know what this means.
Put simply it means having up to date knowledge and skills in your subject area, ie those things you want to teach or assess. And you have to be able to prove this, and there are two main ways to prove Occupational Competence – experience and qualifications.
1. Experience
The most common way to achieve occupational competence – by working in your subject area, where this is in your normal workplace, in a community setting or as a volunteer. As with many things in life, the more experience you have the more competent you become – the old adage "practice makes perfect" holds true here. You might have been working in your field for many years, and even though you might not have ever taken a formal qualification this experience shows that you're occupationally competent. Awarding Organisations vary on how much experience they expect you to have before becoming an assessor or instructor, but generally two years is often the minimum.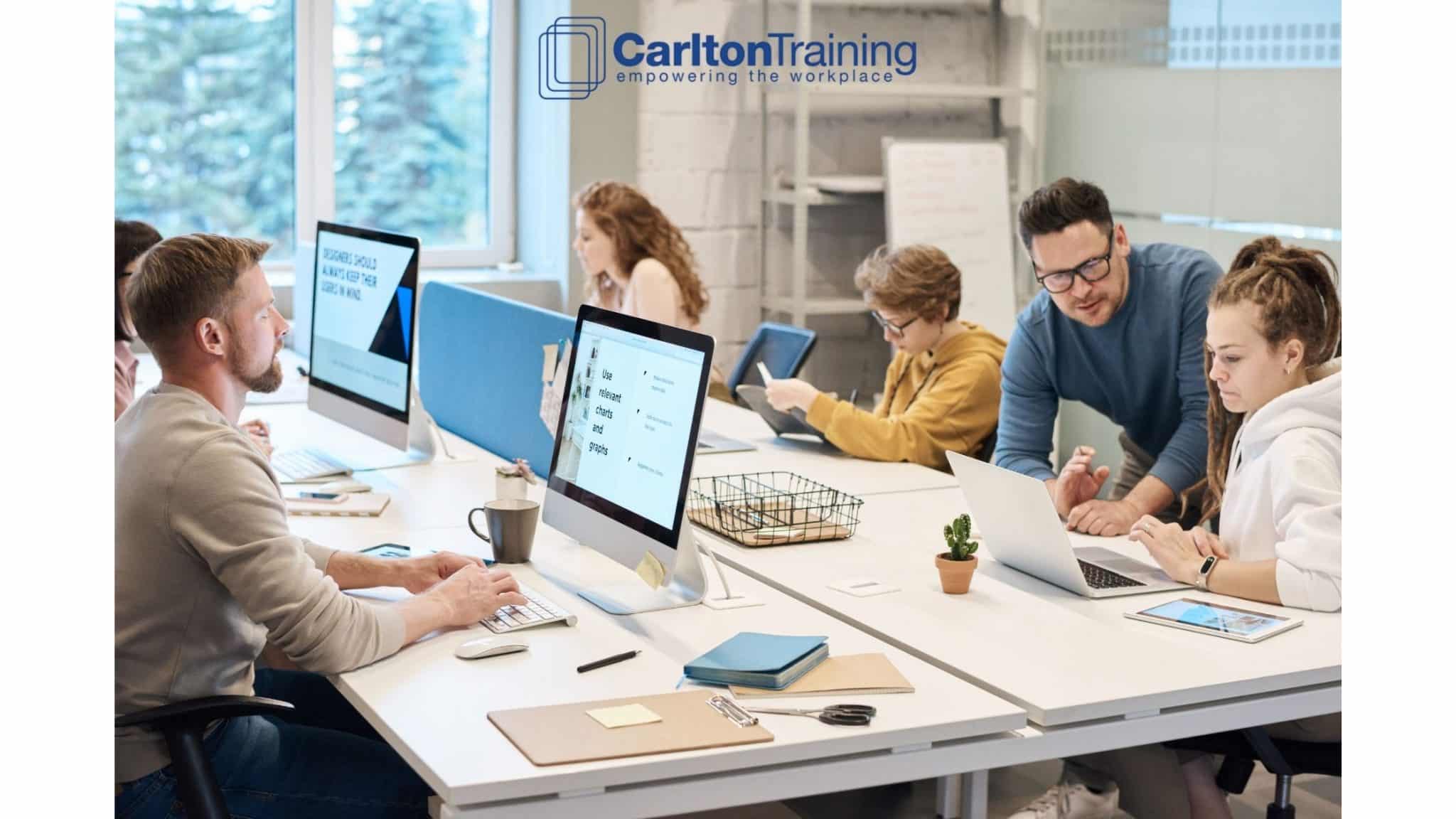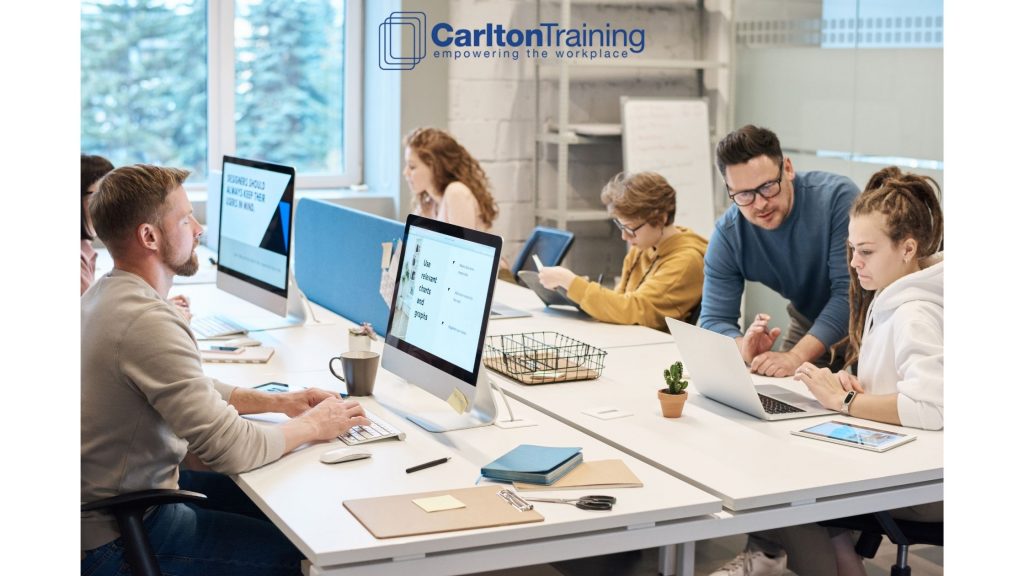 2. Qualifications
Getting an recognised qualification in your subject is what most people think of when considering what it means to be competent at something – an official certificate hanging on the wall. An accredited qualification in your subject really helps to show you know what you're doing and this has been confirmed independently. However, remember it's not the only way to demonstrate your abilities.
Typically you will need a qualification at the same or higher level to the one you are teaching or assessing, so basically the more qualified you are the more you can teach or assess..
If you gained your qualification a while ago, you'll be expected to be keeping up to date in the meantime and the best way to do this is to keep a record of your CPD (Continuing Professional Development). This could be going on update courses, attending conferences, reading the trade press. Keeping a log of this helps show not just that you are Occupational Competent, but also that you'll be able to keep up to date in the future.
Once you've established that you're Occupationally Competent, you'll then need to make sure that you're qualified to teach or assess – so check out the Level 3 AET for teaching and the Level 3 CAVA course for assessing.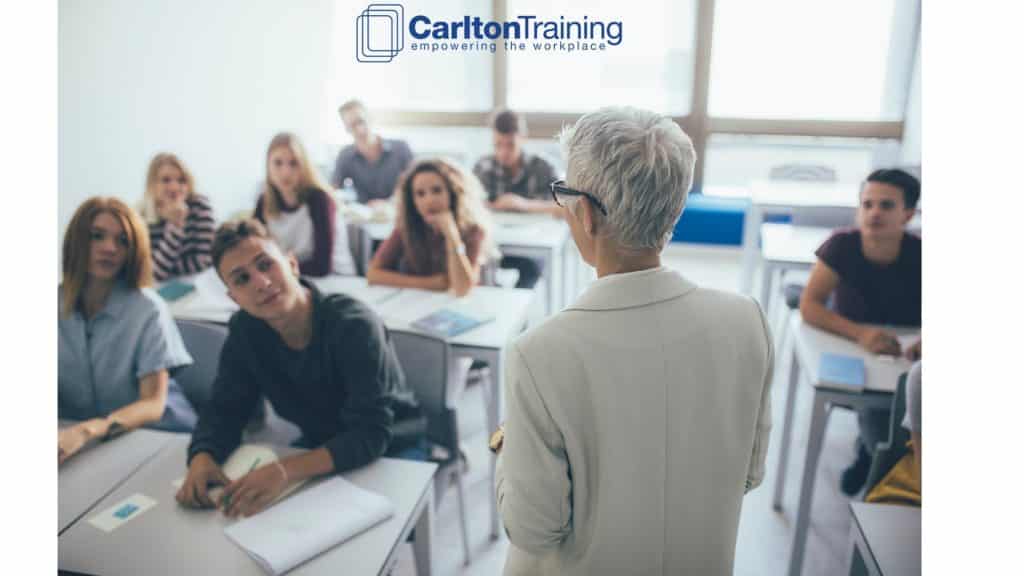 Next &nbsp&nbsp&nbsp&nbsp

›



‹

&nbsp&nbsp&nbsp&nbsp Previous

Back to Blog