February 24, 2021
Why should I take an Assessor qualification?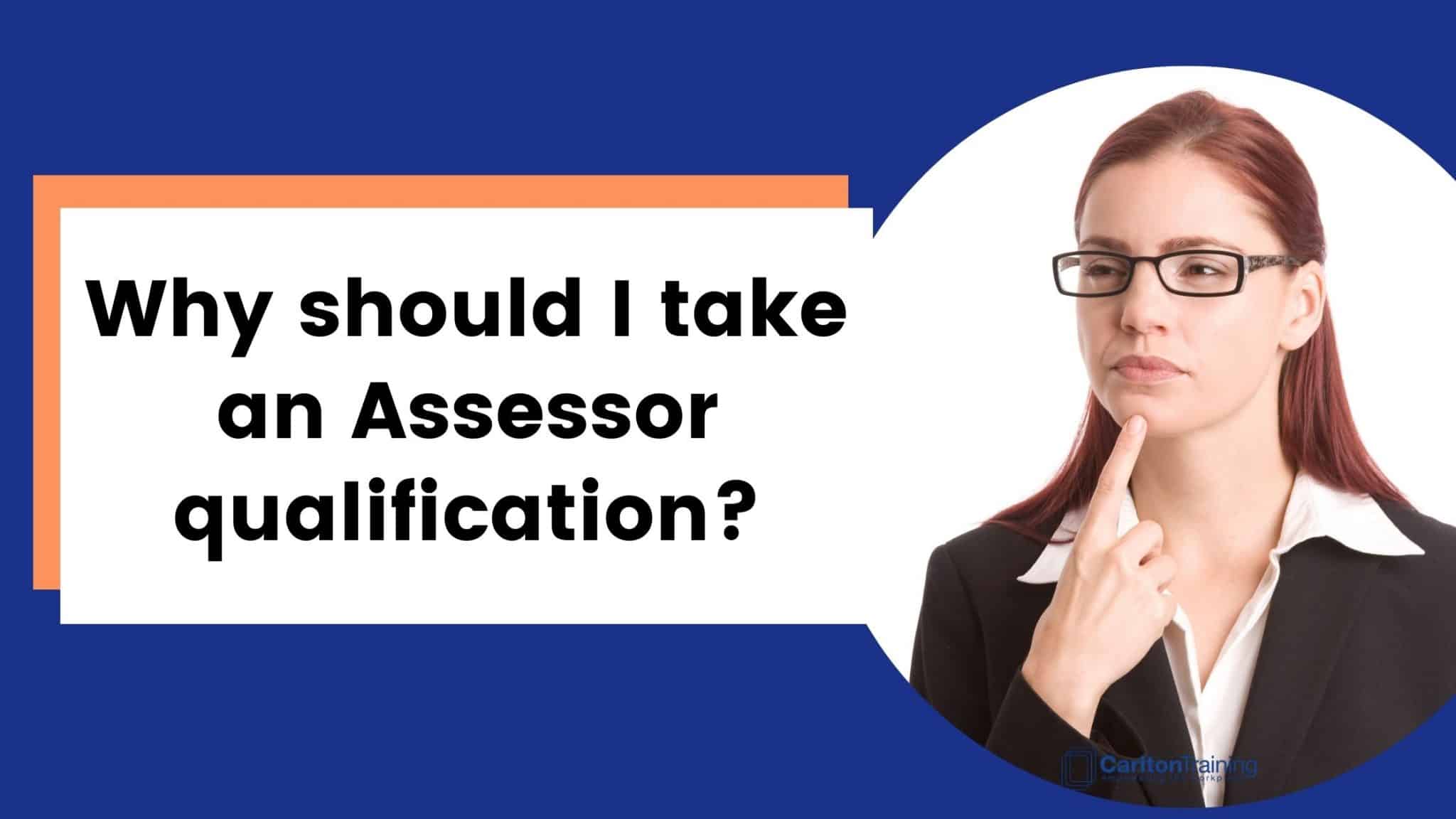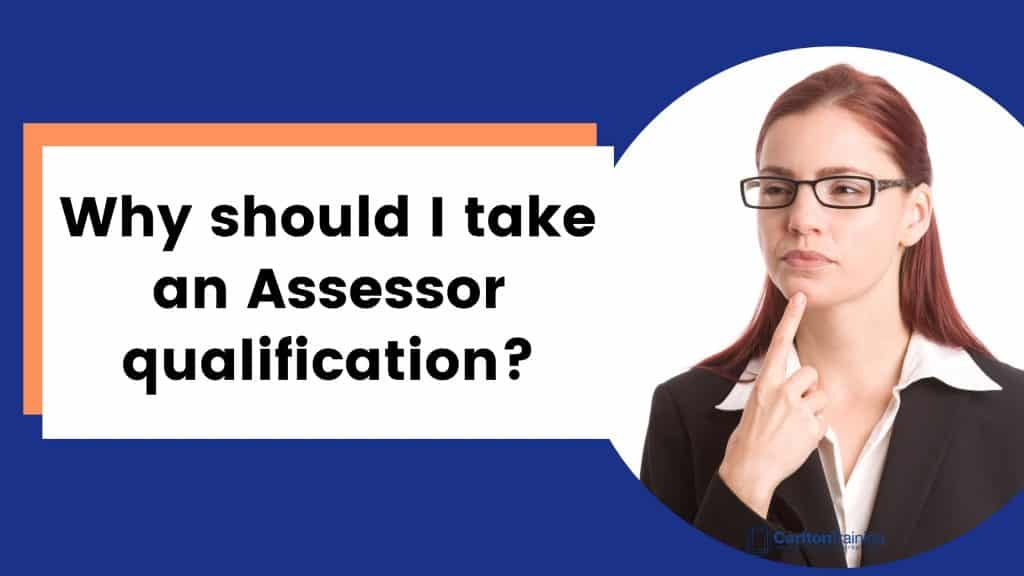 If you've heard people talking about being an assessor and thought about doing this yourself, you might be wondering if you really need to take an assessor qualification. After all, you're probably experienced and/or qualified in your industry and know what you're doing, so why get an additional qualification? Well, there are several reasons you should take getting qualified seriously.
Investing in Your Career
The best investment you can make in life is to invest in yourself. By spending time and money improving yourself, you are much more likely to reach a good return on your outlay than in many other investments. There are several reasons why this is the case.
New Opportunities
Getting more qualified opens up opportunities not only for promotion but also for whole new careers or roles. You might find that being a qualified assessor enables you to get work at a higher rate of pay than you're currently earning.
Job Security
Unlike investing in shares on the stock market, where companies can go bust and disappear, assessor qualifications, such as the Level 3 CAVA, are yours forever. Qualifications themselves can't go bankrupt or be taken away from you by the bank or go under due to the state of the economy. In financial jargon, qualification is an "income-producing asset"!
Keeping Up To Date
In today's rapidly changing workplace, it's no longer viable to think that we can rely on the situation remaining the same. Things change, and the way to keep ahead of this is to be adaptable and make sure that you've got the skills to cope with whatever might come your way.
Gone are the days when a little bit of on-the-job guidance and a handshake from a supervisor was all it took to be considered competent. Now you have actually to prove that you know what you are doing, and a recognised national qualification is proof that you know your stuff.
Compliance
These days, there is much more emphasis on compliance at work. Everything has to be documented, recorded and checked properly. It's often the role of an assessor to do this, whether you're working with candidates, colleagues, new recruits or clients. The assessor is usually the one who sorts things out and makes sure their organisation is complying with the requirements of an awarding body, trade organisation, or legislation. Even though many people roll their eyes when "compliance" is mentioned, in fact, it is essential for most organisations. Individuals involved in compliance are always in demand and being a qualified assessor is your route into this.  
Best Assessor Qualifications To Take
The following assessor courses not only advance your career as an assessor but they look great on your CPD (Continued Professional Development) record:
Level 3 Award in Assessing Competence in the Work Environment (RQF)
Level 3 Certificate in Assessing Vocational Achievement (RQF)
Level 3 Award in Assessing Vocationally Related Achievement (RQF)
All of these qualifications are available to take online or in-house with Carlton Training. Book online today or contact our friendly team for more information and guidance on the best assessor qualification for your needs.
Next &nbsp&nbsp&nbsp&nbsp

›



‹

&nbsp&nbsp&nbsp&nbsp Previous

Back to Blog