March 21, 2009
Get your Petals and Kettles right !
Have you heard of a course called Petals ? or one called Kettles ? If so you are not imagining things or suffering from hallucinations – it is just the modern scourge of acronyms spreading to the education sector.
PTLLS – pronounced "petals" as in flowers.  Actually stands for Preparing to Teach in the Lifelong Learning Sector, and is the basic entry-level course from anybody wishing to teach adults.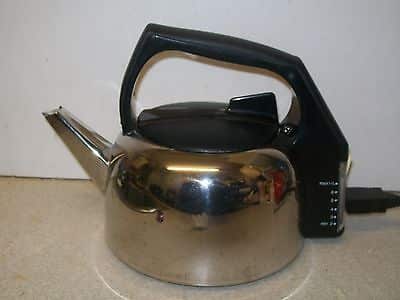 CTLLS – pronounced "kettles" as in "put the kettle on, I need a cup of tea".  Stands for Certificate in Teaching in the Lifelong Learning Sector and is a qualification for those already teaching adults.  Note : some people are pronouncing this as "settles" as in "when the dust settles".  Of course we are open to other suggestions on pronunciation !  Linguists please let us know……..
Next &nbsp&nbsp&nbsp&nbsp

›



‹

&nbsp&nbsp&nbsp&nbsp Previous

Back to Blog