December 21, 2022
Online Learning vs Traditional Learning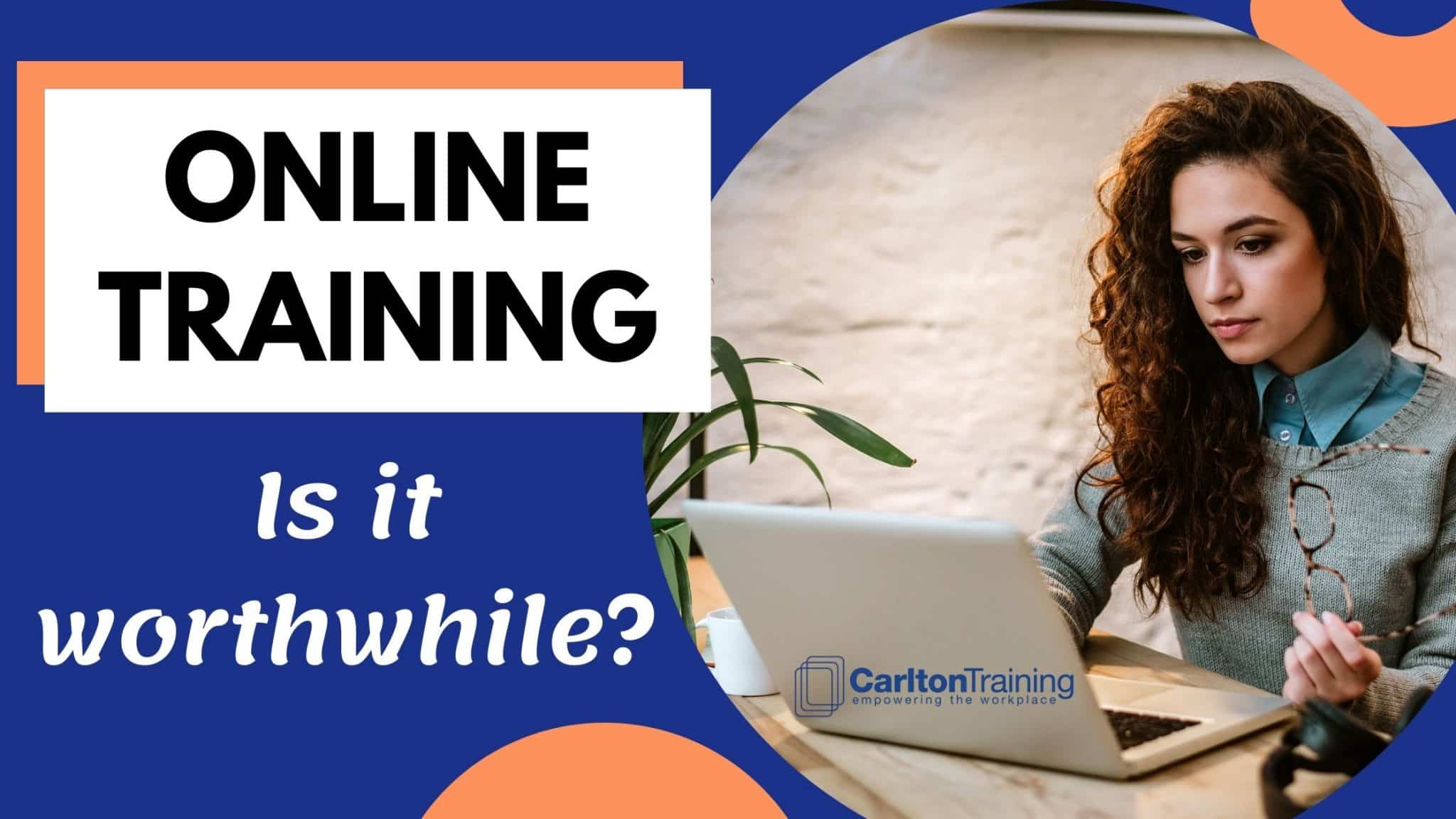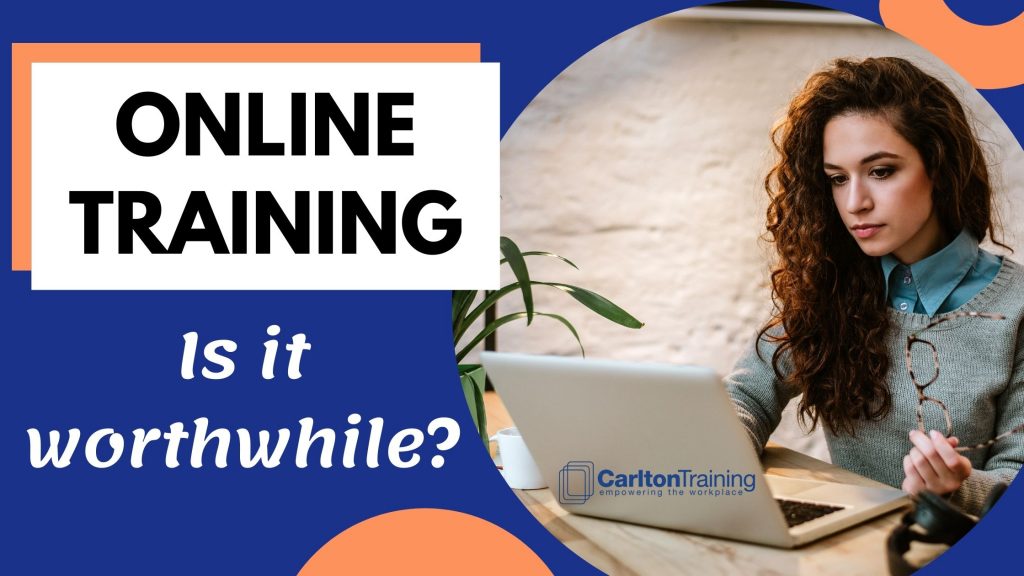 Online training has come a long way in recent years, indeed the uptake for online training, or e-learning, worldwide is shortly due to pass those of traditional face-to-face courses. So when looking at online learning vs traditional learning, how do they compare?
To consider whether any training is truly worthwhile, we have to consider three things:
1. The cost of the course i.e. how much you have to pay for it. Whether this money is coming out of your own pocket or from your department's budget, getting value for money is critical
2. The time and effort you will need to devote to the course.
3. The overall outcome of the course, that is what you've learned, whether you have passed, which qualification you have gained and whether this will help you at work or in your career.
Let's look at these in a little more detail.
Online Learning vs Traditional Learning: Course Costs
Online training certainly comes out well ahead of face to face courses on overall bang for your bucks. The online equivalents tend to be somewhere between half and one third of the cost of traditional courses. This is partly due to the fact that physical classrooms cost money, plus the fact that with online training there is, by definition, less teacher involvement per candidate with online training. So all in all online training is certainly cheaper, and with advances in technology we are getting a better online learning experience than in the past.
Online Learning vs Traditional Learning: Time and Effort
Since any worthwhile course will require you to put in time and effort, after all if it's easy it's probably not worth doing! The amount of study time you'll need to devote to finishing a course successfully and gaining a qualification will be about the same whether you study on or offline. However it's clear that without the need to commute to/from the course the overall total time will be less with the online option. Plus online training enables you to dip in/out as suits you and fit the training around family, child care and work commitments in a way that's not possible on face to face courses.
Online Learning vs Traditional Learning: Course Outcomes
The overall outcome of any course should be that you learn useful skills and knowledge, as well as coming away with a decent qualification to prove it. Here's where it's really important to compare apples with apples, as not all courses are alike – or even in the same ballpark. The most important distinction is between regulated qualifications involving an external Awarding Body and those which are unregulated. This is a far more important distinction than online or offline. Since regulated qualifications involve you being assessed against set, nationwide, standards they are much more widely accepted than simply attending a "print your own certificate at the end"-type of course. For example, our courses leading to Teacher, Assessor and Quality Assurance qualifications are all via UK Awarding Bodies, so the overall outcome is the same whether online or offline.
And the winner is…..
With lower costs, less overall time and hassle, and with the possibility of identical outcomes we have to say that online training is currently ahead in terms of being worthwhile. Whether it's career advancement, compliance at work or just plain old self-development online training is definitely something you should consider.
Next &nbsp&nbsp&nbsp&nbsp

›



‹

&nbsp&nbsp&nbsp&nbsp Previous

Back to Blog