July 11, 2019
What can I do after the Level 3 AET course?
I've completed the Level 3 Award in Education and Training and now I've started running training courses at work. What can I do next?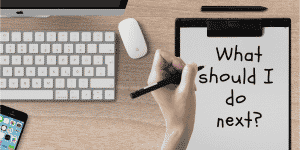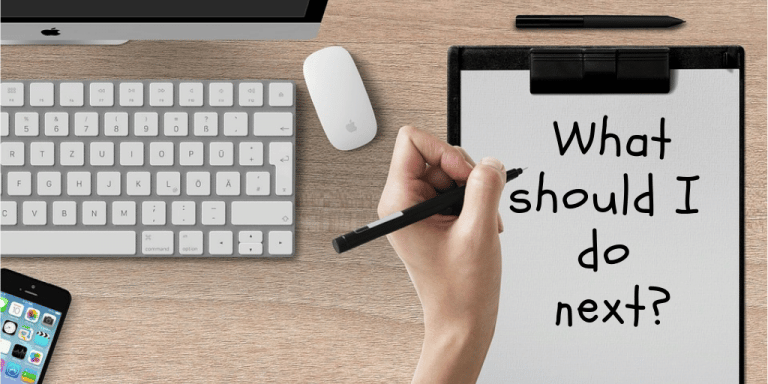 As you've taken the AET course (Level 3 Award in Education and Training) and started running some courses, you're not alone in wondering what to do next. Your priority should be building your skills and investing time and effort in your own development, the more effort you put in now the better the results will be. Here are some ideas to help you get started.
1. Update your knowledge of what you are teaching. It's only natural to think that we know everything we need to about the topics we are teaching, but if you've got your AET and are teaching regularly it's easy to start getting out of date and behind with what's happening in your industry. It's fact which affects us all when teaching, the very act of running courses takes your time and attention away from the front line. The best ways to overcome this include getting out and making an effort to talk to people in your sector, either informally by just calling and having a chat or by getting out to trade conferences and events. By doing this you'll also make connections with people and you never know when that might come in useful. Also make sure that you read the trade press and sign up for any email updates form organisations in your field which might be useful in keeping you current. The HR Department jargon for this is CDP or Continuing Professional Development
2. Do the Level 4 CET course (Certificate in Education and Training – 8 days). You'll have to be teaching/training already to do this as part of the course involves being monitored teaching real candidates. It's the next course up from AET, and it certainly involves hard work as the course requirements go into more depth than with the Level 3 AET. But despite the effort involved it's a great way to improve you. teaching skills and knowledge and end up with the qualification as proof.
3. If you find the 8-days for the Level 4 CET a bit daunting then seriously consider taking a Level 3 Assessor course (Level 3 Award in Assessing Vocationally Related Achievement or CAVA Level 3 Certificate in Assessing Vocational Achievement) which builds on your existing knowledge of assessing which you covered on the AET. As you are already "in the system" as it were with candidates of your own you'll find getting through this qualification straightforward. You'll cover in-depth the different types and methods of assessment, how to best carry these out and what the current best-practice is in this area. Remember that a lot of awarding organisations are making it compulsory for anybody delivering their qualifications to have the Level 3 Assessor course (which replaced the old A1 and D32 qualifications). Just getting this course under your belt will open doors for you in the education and training field.
4. Expand the range of courses you can teach – even if you do this in baby steps it's great to grow your own personal repertoire of courses/topics/subjects you can teach. There's all sorts of ways to do this but a good start is to go and observe another course, offer to sit in and help the trainer. This will not only give you a chance to observe somebody else's teaching style but you'll pick up how things are done and get an insight into how you could start. And don't be shy, most teachers or trainers will be very happy for you to help them out.
5. Turbo-boost your employer's training scheme – your company probably already has some training going on, even if this is just staff inductions and updates. Teaching in these areas tends to be a bit neglected, often because those tasked with doing them are often busy manager with a full workload already. That's where you come in and have a look at what you do using the skills you picked up on the AET course. You can spruce things up by getting the training organised with properly planned teaching and making sure those taking part can see that they are being well taught. You'll increase you own status within the company and take a load off your colleagues shoulders. As well as making yourself useful/indispensable you'll boost your firm's professional standing and improve how things are done.
Next &nbsp&nbsp&nbsp&nbsp

›



‹

&nbsp&nbsp&nbsp&nbsp Previous

Back to Blog